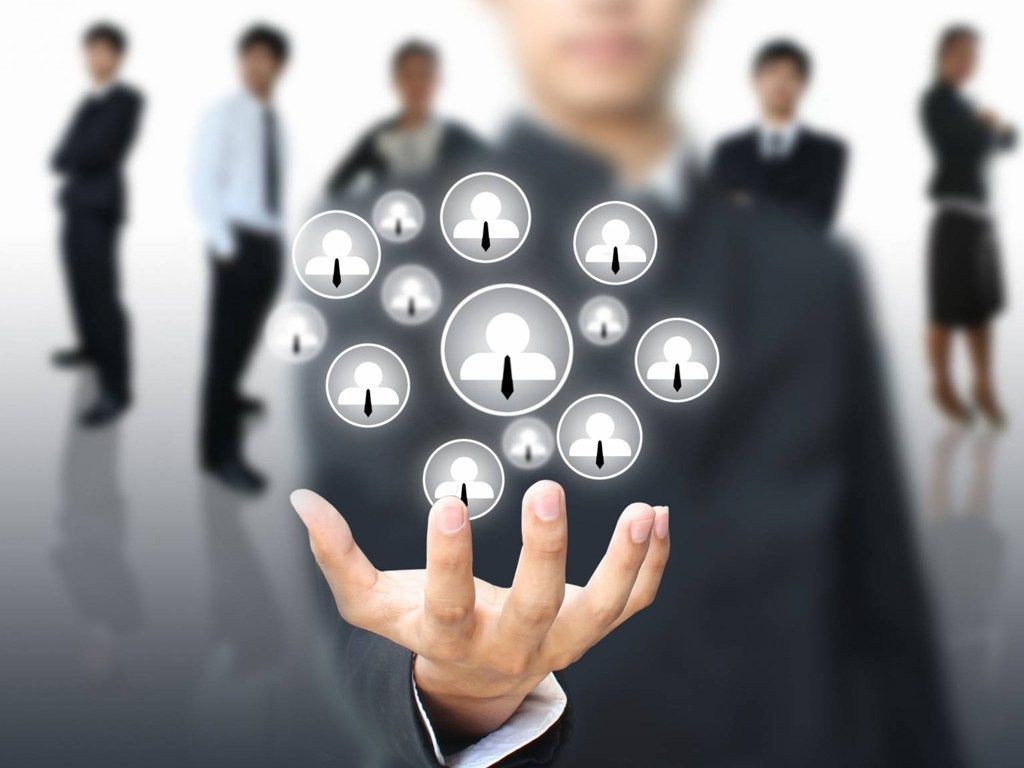 About Us
PROFESSIONAL & EXPERIENCED
LegalKart is India's first Business-to-Business legal support and service technology platform using Big Data and Analytics to create customised and detailed system for your organisation with the array of lawyers and public policy professionals who are revolutionising the approach to deal with complex legal issues in the most efficient way.
Whether you are a start-up or a corporate, we can help you navigate through the complex legal & policy environment with our advanced 'Legal Central' a unique legal dashboard customised to suit your company's needs.
We have highly customizable offerings for our client's, whether it is legal, public policy or both.

LegalKart can cost-effectively and quickly scale up and down to better absorb the impact of any potential issue that might be faced by your company. Linking our professionals, processes and technology we utilize data from every interaction to expose gaps and bring in transparency to achieve best results and continuously improvise processes to optimise time & monitory savings.
Our cutting edge technology is used by thousands of legal & public policy professionals across the country so that you can be rest assured about the shared wisdom & knowledgeable specialists assisting you with your issues as and when they arise. Our flexible solutions allow you to consolidate and optimize your in-house legal operations and elevate your support experiences to differentiate your brand.
Let us help you optimise your legal & policy issues and see that impact on company's bottom line.